Hello Monday!
Aren't you a beautiful thing?!
Thank you, everyone, for stopping by! I have super exciting news to tell you! Are you ready!?
Just Joy Imaging just grew! Woot!
Over the last few weeks, I have been planning and working to take Just Joy to the next level. The honour and privilege of being able to work with some many amazing clients and supporters are truly inspiring. As many of you know, I am a dreamer! I won't stop when something tells me I can't do something because this life is unlimited so go for your dreams!
First off, I took a great step forward two weeks ago and officially registered Just Joy Imaging as a business! It is a huge defining moment I do believe and now can truly say that I am a business and am pursuing this more than just a hobby. Photography and people are my passion and joy in life!
And secondly to celebrate this wonderful act, I have adopted a new family member to my team!
He is beautiful, talented and powerful in all his does. He turns pictures into a reality and makes houses look like homes with his decorating skills!
What is he, you may ask!? Well, he isn't a boyfriend, just to be clear! haha
His name is Epson Stylus Pro 7900, though I really think I need to give him a new name! It doesn't quite have a nice ring to it! But check out his photos below and continue reading about how he is adding amazing services to Just Joy!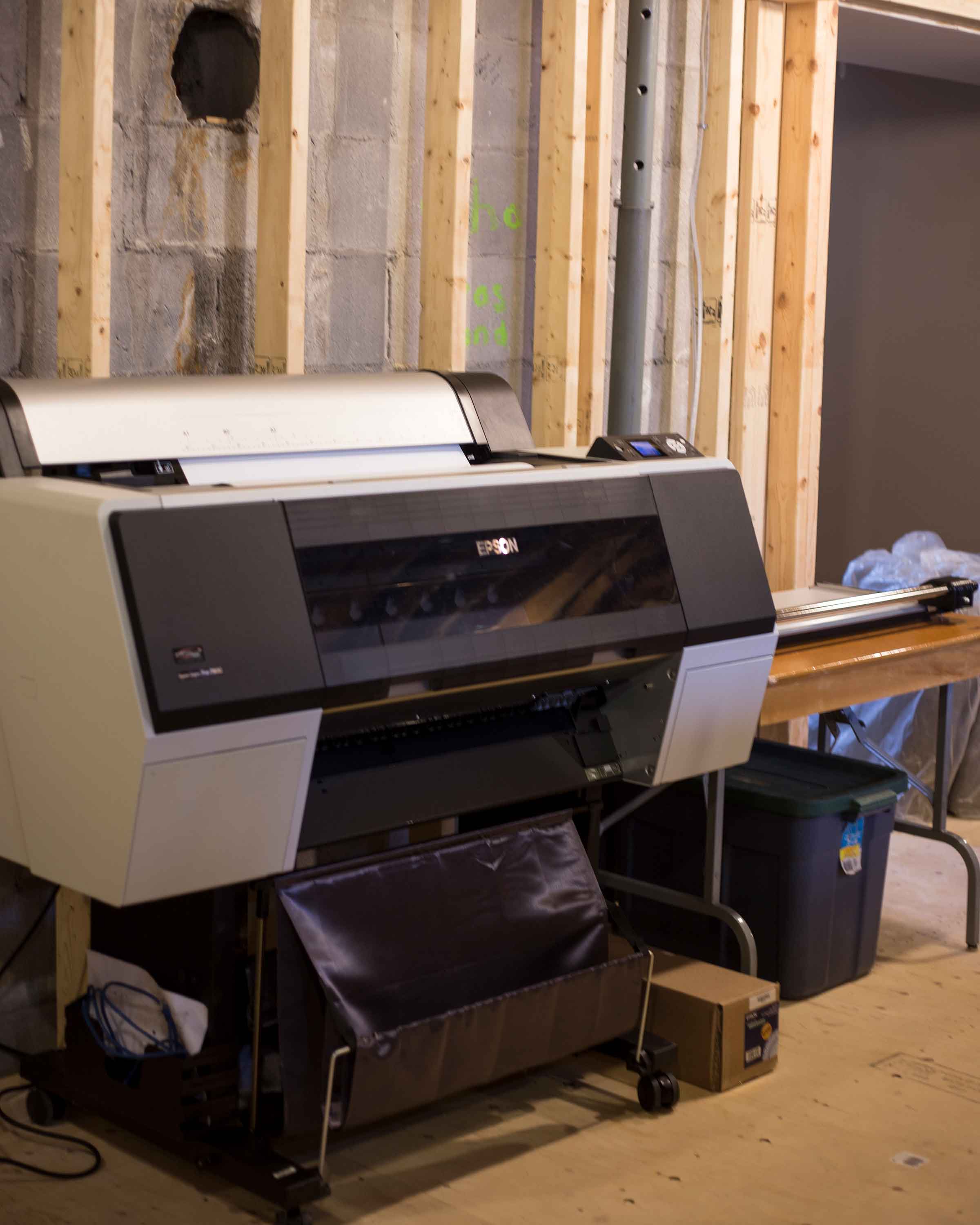 Print Services
Just Joy Imaging is adding printing to the menu!
Print Services, include:
Photo sessions
Each session will now include ordering sessions and will be about creating memories and wall art to decorate your homes!
Creative Artwork
All images on the creative tab will be available for prints! Pricing will be going up later today!
Your own work
You have wanted that pictured printed for forever but you didn't know where to go that would get the best quality for the image! Well, look no further and wait no longer! This service is for you! Pricing going up soon.
All images will be professional colour balanced before printing and assured the highest professional quality.
Matting, Framing, and other options are going to be available soon! Stay tuned and click back often for all that is exciting with Just Joy!
I look forward to working with you guys in a whole new way!
I hope you are excited!

Share this post, like and comment! Tell all of your friends and let us together get the excitement out there!
Come back later to see pricing and how we can work together to create memories!
Call Me A Dreamer